The GRHANITE™ Health Informatics Unit (HIU)
The GRHANITE™ HIU provides practical end-to-end solutions to Australian researchers and organisations wishing to undertake audit, research or health surveillance projects utilising routinely collected data. The GRHANITE™ HIU also undertakes research into data acquisition and record linkage techniques.
The GRHANITE™ HIU is a major initiative of the University of Melbourne Faculty of Medicine, Dentistry and Health Sciences Rural Health Academic Centre (RHAC). The HIU is based at the RHAC in Shepparton with an office in Melbourne with our academic collaborators within the Melbourne Medical School General Practice and Primary Health Care Academic Centre.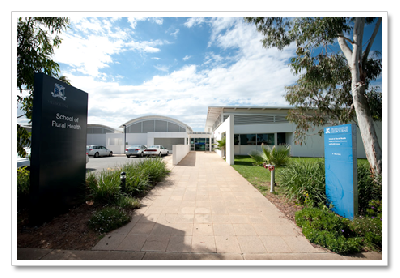 Rural Health Academic Centre, Shepparton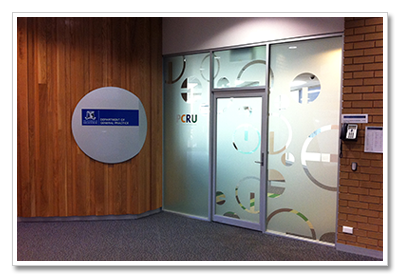 General Practice and Primary Health Care Academic Centre, Melbourne